Find Out Your COVID-19 Risk
Concerned about whether you have COVID-19? We can help you take the first step.
Use our free screening tool below to assess your risk and receive the most appropriate care recommendations based on your symptoms.
Start your COVID-19 screening now
Watch Our Videos
Browse our video library to learn more about our treatments at Specialized Vein Care.
Our Video Library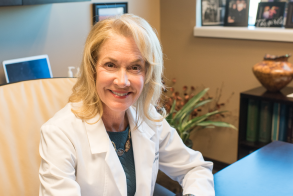 Excellence in Vascular Surgery
We are the first vein care center in the Denver area associated with a medical hospital. As a result, we operate with state-of-the art equipment, expert medical professionals and a complete support facility, ready to manage any number of unique variations in treatments. Utilizing the state-of-the-art facility at Rose Medical Center campus, our team is able to perform minimally invasive procedures. All procedures are handled with a staff member specializing in vein care treatment and dedicated to delivering exceptional medical care to every patient.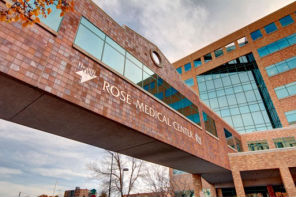 Expanded Care
Our practice also offers expanded services, including skin care, and cosmetic laser therapy for skin rejuvenation. With affordable proactive treatments, we are able to help you look your best. Our laser skin care treatment is proven to help improve tone, texture and pore size appearance. The treatments are simple, and provide lasting results.